Sarah Guedry serves secondary teachers and students in Lewisville ISD as an ESL Coordinator. Her Bachelor's degree from Texas Woman's University and Master's degree from Dallas Baptist University were both focused on Bilingual Education. Sarah has worked with a wide range of English learners over the past 15 years. During the school year she works primarily with teachers, providing coaching and training in Sheltered Instruction strategies. Every summer she coordinates enrichment opportunities for English Learners through STEM and inquiry projects in Lewisville ISD's SOAR Academy for English Learners. Addicted to learning, she has attended and presented at many local and state conferences and is excited to continue learning and sharing with TexTESOL V.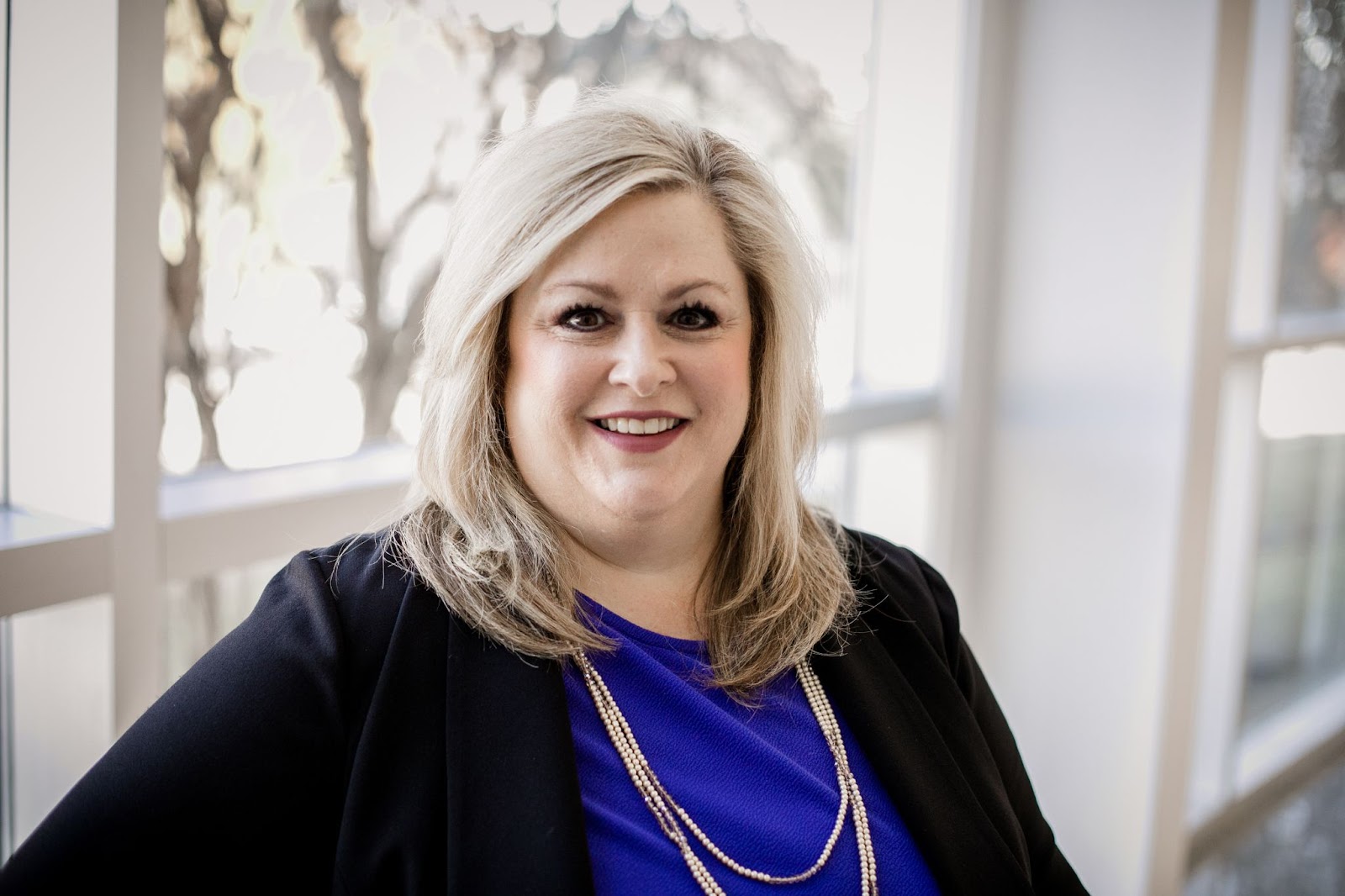 Veronica Law currently serves as the Director of World Languages in Richardson ISD. She holds a Principal Certification from the University of North Texas, an M.Ed. in Bilingual Education from Dallas Baptist University, and a B.S. in Interdisciplinary Studies from the University of North Texas. Veronica is the recipient of the Outstanding Principal Certification Award from the University of North Texas and Outstanding Alumnus Award from Dallas Baptist University. Veronica has served as an ESL Teacher, Language Acquisition Specialist, World Languages Instructional Coach, and Coordinator. Veronica is a passionate advocate for multilingual students, and is dedicated to providing guidance and leadership in second language pedagogy.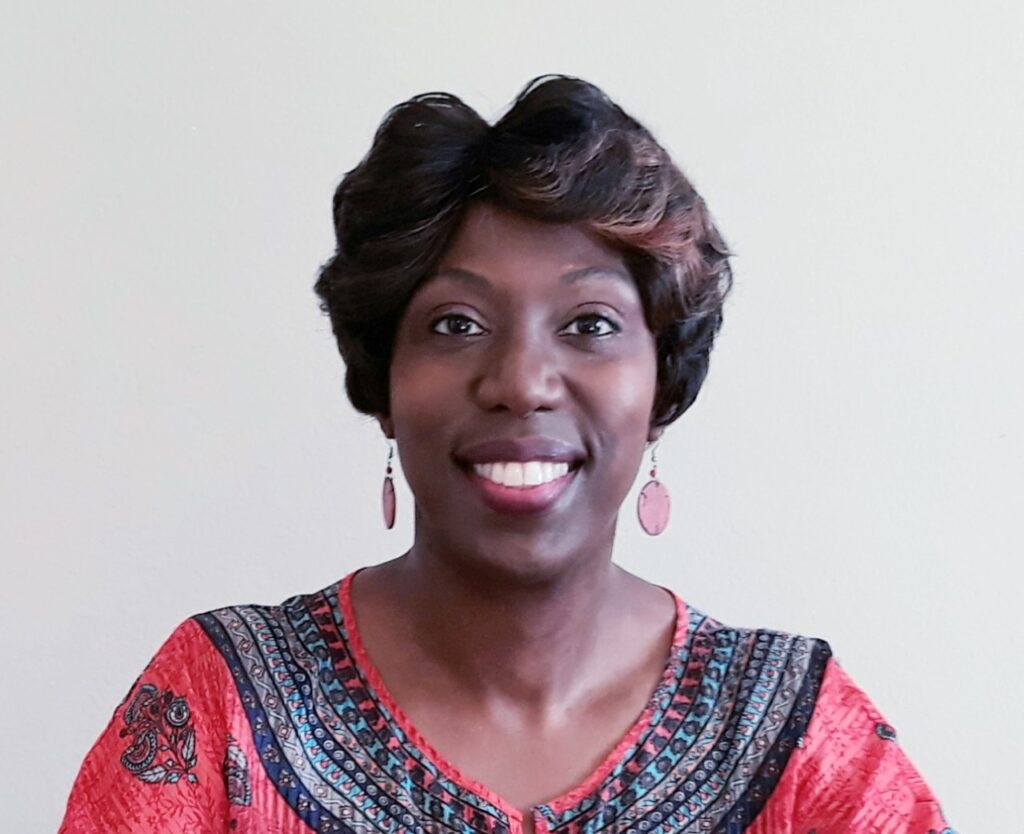 Pearlie Lubin teaches ESOL courses at Dallas College in Dallas, Texas. She is also a graduate teaching assistant for an educational leadership course at Dallas Theological Seminary. She holds a Master of Public Administration from Florida International University and a Master in
Christian Education with an emphasis in leadership from Dallas Theological Seminary. She received her master certificate in TESOL from Texas A & M University. She is currently pursuing her Ed.D. in Higher Education with an emphasis in TESOL from Texas A&M University. Most recently, Pearlie was selected to serve as a U.S. State Department Virtual English Language Fellow in Costa Rica. She is teaching training courses to improve the communicative language ability of in-service teachers and enhance their teaching practices. Her family is originally from Haiti, so she speaks Haitian Creole and French and is actively learning Spanish. In her spare time, she likes to research food cultures and cook recipes which pique her gastronomic interest.
MEMBER-AT-LARGE REPRESENTATIVE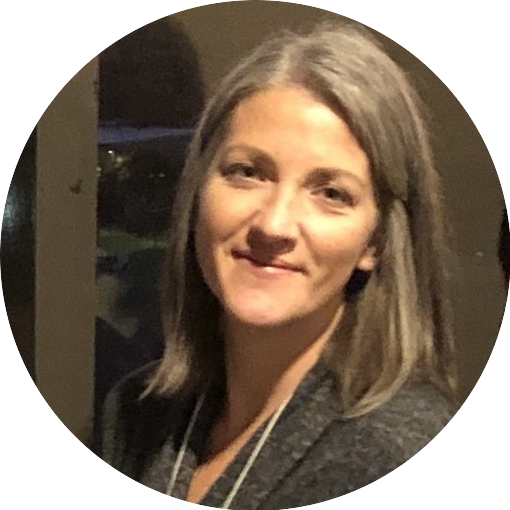 Dr. MaryLynn Patton holds an Ed.D. in TESOL from Alliant International University in San Diego, an M.A. in Linguistics from the University of Wisconsin-Milwaukee, and a B.A. in English and Spanish from the University of Wisconsin-Platteville. She is a member of the ESOL faculty at El Centro in downtown Dallas and an adjunct professor in linguistics at UNT Dallas. She has also taught online courses in linguistics and TESOL methodology for students who are getting a teaching licenses or a Master's in Education. Dr. Patton's work specializes in curriculum development, pragmatics, sociolinguistics, teacher training, professional development, and most recently diversity and inclusion. She strives to stay abreast of recent research and technology  use, as well as presenting her findings at local, state, and international conferences. She is an active TESOL member and site reviewer for accreditation. She hopes to use her experience and time to help TexTESOL V offer more opportunities for their members to engage more and create stronger relationships among members.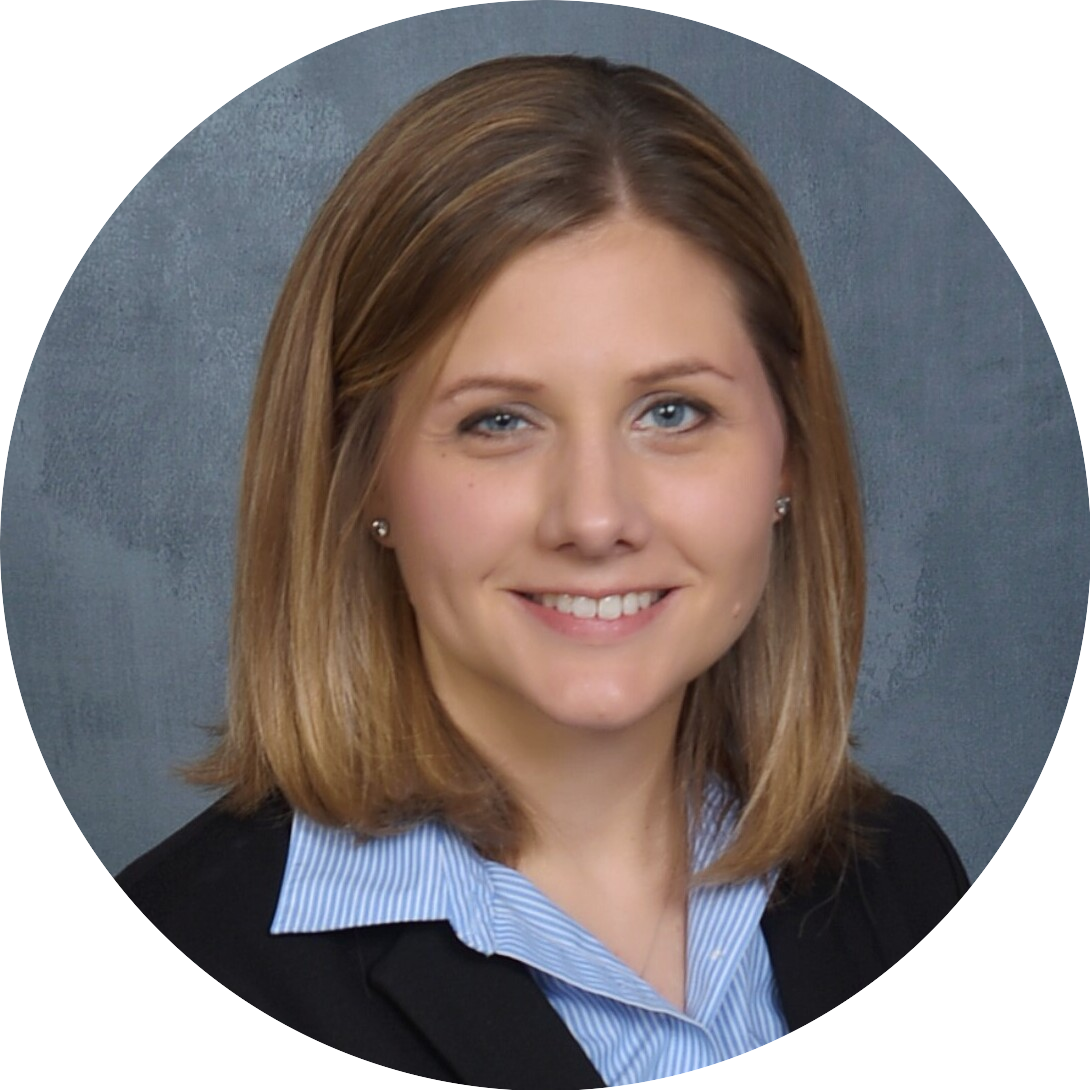 Katie Welch, Ph.D., is an active contributor in the ESL field, having served as President of TexTESOLV and as conference chair of the 2018 state TexTESOL conference. For two decades, Katie has taught and trained teachers in numerous settings, including K-12, adult, and higher education. She currently provides professional development to language educators through partnerships with a variety of institutions including the U.S. Department of State, Cambridge University Press, and several adult literacy organizations.
Liz Martin has been working in the field of bilingual education since 1971. She began her career as a bilingual paraprofessional while pursuing her bachelor's degree at New Mexico State University in Las Cruces, NM. Then she moved to Grand Prairie and continued her work in Fort Worth ISD while attending Texas Wesleyan University, where she received her Bachelor's degree and bilingual teacher certification. She taught bilingual 3rd grade in Grand Prairie ISD for ten years. She received her MLA with a Bilingual Concentration from Southern Methodist University in Dallas, continued to work in Grand Prairie as a bilingual specialist, and then became the Bilingual/ ESL Program Director. She retired in December 2011 after 33 years in GPISD. Liz is an advocate for second language learners and has served on the TexTESOL Board as Secretary, Advocacy, Elementary, and Advertising Representatives
ELEMENTARY EDUCATION REPRESENTATIVE
SECONDARY EDUCATION REPRESENTATIVE
Danielle Oakley is a Secondary ESL Coordinator for Lewisville ISD. She was a middle school teacher for 9 years, and 7 of those years were dedicated to teaching beginning and intermediate English Learners and managing ESL program compliance for her campus. She earned her Master's degree in Educational Administration from Texas Woman's University and moved into the ESL Coordinator role where she guides the development of linguistically accommodated curriculum for ESL English Language Arts courses in middle school and high school, provides professional learning opportunities around instructional strategies, and supports teachers who are preparing to take the ESL certification exam. Danielle also leads a team of campus ESL specialists who manage program compliance and provide daily support to teachers, students, and their families.
HIGHER EDUCATION / ADULT EDUCATION REPRESENTATIVE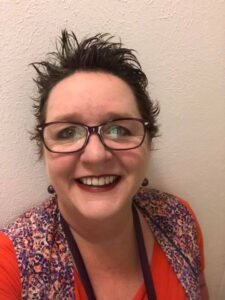 Cynthia Kilpatrick is a long-time ESL teacher and TESOL trainer who has taught ESL in Guatemala, Papua New Guinea, Texas, and California. She is currently a TEXtrainer for Literacy ConneXus and faculty in Linguistics and TESOL at The University of Texas at Arlington, where she also directs the English Language Institute.
Stephanie DeLuna has been a Professional Development Specialist  with the Bilingual ESL Department in Dallas ISD and an adjunct at  Dallas College. She has been an instructional coach for 10 years serving teachers of Emergent Bilingual students. She has also worked with TELPAS administration and is a conference speaker  on topics such as  Culturally Responsive Pedagogy. Stephanie DeLuna is a passionate educator and advocate for English Learners. 
MEMBERSHIP REPRESENTATIVE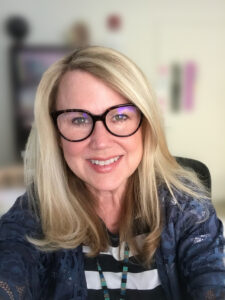 Sue Hurt is currently a National Educational Consultant for Savvas Learning Company. After many years teaching Spanish, ESL, and English in grades 1-12, she served as an ESL Specialist at Region 4 in Houston developing instructional materials for teachers of secondary ELs, and then was invited to join Pearson's National SIOP Faculty for 10 years. As a Pearson SIOP Consultant, she provided sheltered instruction training for teachers, schools, and districts across the United States, from New York to Saipan. She acquired her B.A. in English in Hawaii, studied Educational Administration for an M.A. from Lamar University, and then obtained an M.A. from Texas A&M–Commerce in Applied Linguistics and TESOL. Sue is passionate about supporting and mentoring teachers of ELs, especially in secondary grades.
ADVERTISING REPRESENTATIVE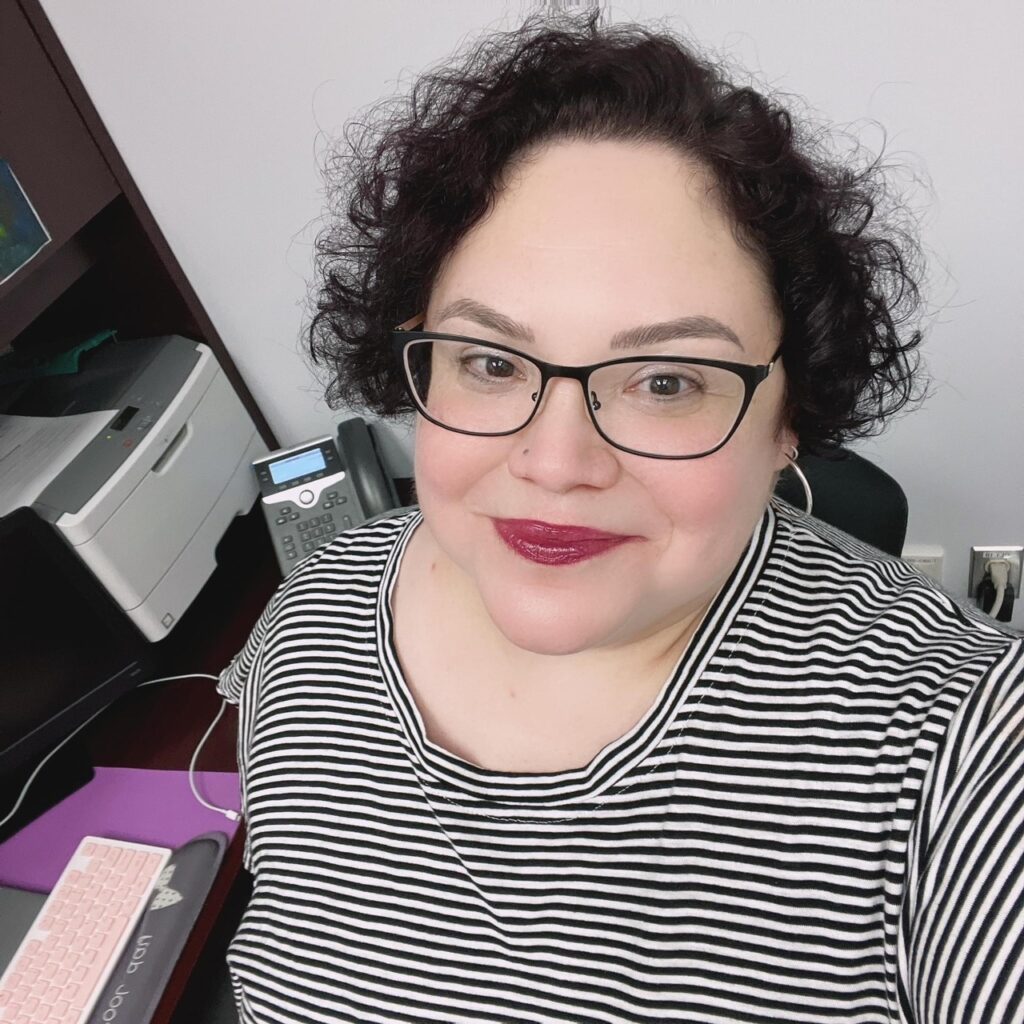 Paula Giron-Garzon serves as a Title I ESL specialist in Arlington ISD. She has been an educator for 23 years. Prior to this, she worked at LaVega ISD as their district literacy coordinator and as bilingual dyslexia interventionist in Dallas ISD. She has also taught ELAR/Language Arts in grades 5th, 7th and 8th in Georgia and Tennessee.  Other positions include teaching ESL K-12th, RETELL specialist at the Department of Education in Massachusetts and being an English Language Fellow for the English Language Fellow Program in the Republic of Georgia. Mrs. Garzon holds a Bachelor's in Elementary Education from Lee University and a Masters in TESOL from New York University.Being a former ESL student, Mrs. Garzon is passionate about supporting both teachers and students in the areas of ESL and Bilingual Education.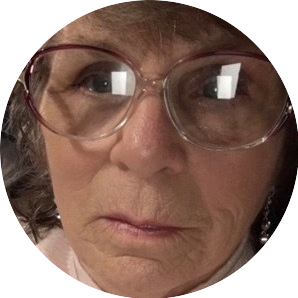 Dr. Deyoe-Chiullán has taught bilingual students of all ages in the U.S. and Colombia since 1968.  
She teaches graduate online courses for the American College of Education where she has written online masters and doctoral courses in linguistics, and she is Chair or Committee for ten doctoral dissertation writers. She was recently honored as Faculty Celebrity for 2019 at ACE. Her most recent publication was Deyoe-Chiullán, R. & Franke, J. with Kane, K., Catanzaro, R., & Filzer, P. (2020). "The Genius Course–A Dialog with Commentaries." TexELT: Texas English Language Teaching, 9(1), 46-70. Volume 9 of Texas English Language Teaching (TexELT), which she edits under the sponsorship of the TexTESOL V Board, where she serves as Publications Coordinator,
published in September, 2020.
PUBLICATIONS COPY COORDINATOR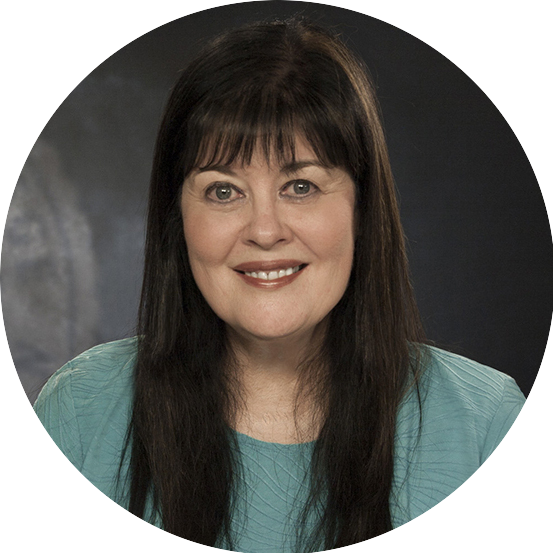 Lana Sloan, Ed.D., is the assistant provost of Curriculum Production Services at American College of Education (ACE). In her current role, she works directly with faculty leadership to develop ACE's course offerings and oversees the creation of the courses in the learning management system. She has worked in curriculum development and course production at ACE since the college's founding in 2005. A career educator and award-winning journalist, Sloan received both Doctorate and Master's degrees in Educational Administration from Texas A&M University-Commerce and a Bachelor of Science in Elementary Education from the University of North Texas-Denton. She also holds an endorsement in talented and gifted education, principal and teacher licensure, and ESL certification in Texas.
If you are interested in being part of the board, please fill out the form below-