TexTESOL V hosts a Regional Conference each year and hosts the TexTESOL State Conference approximately every three-to-four years. 
2023 
2023 Winter Regional Conference
February 4th, 2023
In case you missed it! You can still register for the recent 2023 regional conference and access the video recordings! 
Click here to register and earn CPEs! Purchase your ticket and continue your learning!
Annual Regional Conference information is at textesolv.org/regionalconference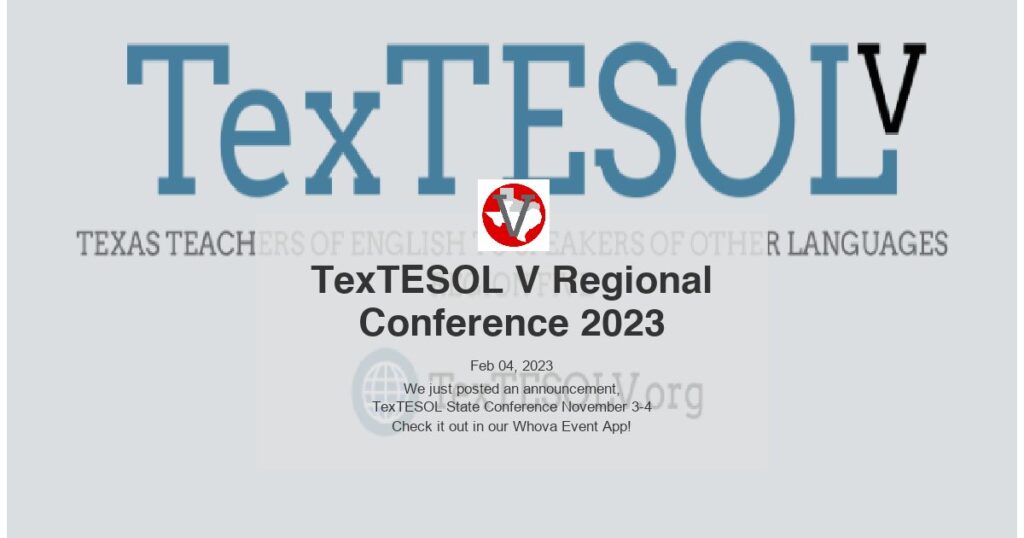 2019 
40th Anniversary and Luncheon & Networking Event
The TexTESOL V's 40th Anniversary Luncheon and Networking Event was hosted on October 5th, 2019 at the Farmers Branch Community Recreation Center. Attendees had the opportunity to expand their professional networks, make new friends, and celebrate 40 fantastic years serving ESL professionals in DFW and beyond! The event included door prizes, a brief program honoring our 2019 scholarship winners and other affiliate successes, as well as a delicious Spring Creek BBQ luncheon, with some cake and coffee. One lucky attendee won a FREE registration to our Winter 2020 Conference!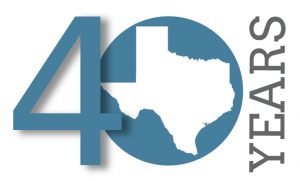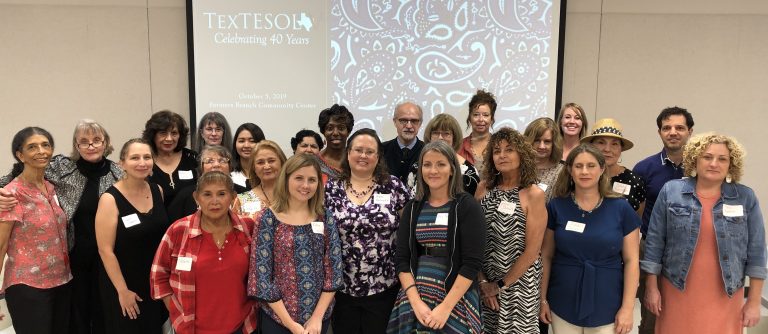 2018 
TexTESOL V State Conference
On November 1-3, 2018, our region hosted the state TexTESOL conference at the Westin Galleria Dallas in Dallas, Texas. We welcomed over 500 ESL professionals to the DFW metroplex and engaged in three very full days of professional development. Keynote addresses by Monica Lara, Helen Thorpe, and Federico Salas-Isnardi were inspirational, and the numerous breakout sessions –including quickshares, posters, and workshops – gave educators practical tools for teaching ELLs. Scrumptious meals and plentiful door prizes gave the event a touch of elegance and excitement. Thank you to everyone who attended, volunteered, presented, and served!
2018 State Conference Schedule