ABOUT THE SCHOLARSHIP
Purpose
TexTESOL V, the TexTESOL (Texas Teachers of English to Speakers of Other Languages) affiliate for the North Texas region, will provide four (4) $1000 scholarships to selected North Texas applicants who meet the requirements.
Application Deadline and Link to Apply
Applications are usually due in April each year. The application is now closed.
The link to apply for this scholarship is here: https://forms.gle/ggwsmKBNZUXoBTSJ9.
Eligibility
To be considered for one of the TexTESOL V scholarships, a student must:
1. Be a high school senior who has been in an ESL program at one point during grades K-12.
2. Be a currently enrolled senior in a DFW or surrounding area high school.
3. Submit a COMPLETED application by the application deadline.
Requirements
To be considered for one of the TexTESOL scholarships, students must apply electronically using an online scholarship application form. All sections must be completed and submitted. Submission of an application with incomplete information or without required attachments will result in the student not being eligible for scholarship consideration.
Applicants are encouraged to use the online scholarship application form, however, an applicant may submit their application via email if they are having complications using the online form.
students will need to provide the requested documents/information:
Part I. Personal Information Form
Part II. Personal Reflection– Original Essay
Part III. Letters of Reference (2) and Transcript
Timelines
The application period opens in January each year.
The application deadline will be at the beginning of April.
The scholarship committee will select the winners and sends notifications in mid-April.
Questions?
Please email [email protected]
CONGRATULATIONS
2023 SCHOLARSHIP RECIPIENTS
Hong Vy Nguyen
Grand Prairie ISD
University of Chicago
Joel John
Garland ISD
Texas A&M University
Surayma Santos Fortanell
Arlington ISD
UTA
Aamina Siddique
Grand Prairie ISD
PAST SCHOLARSHIP RECIPIENTS
2022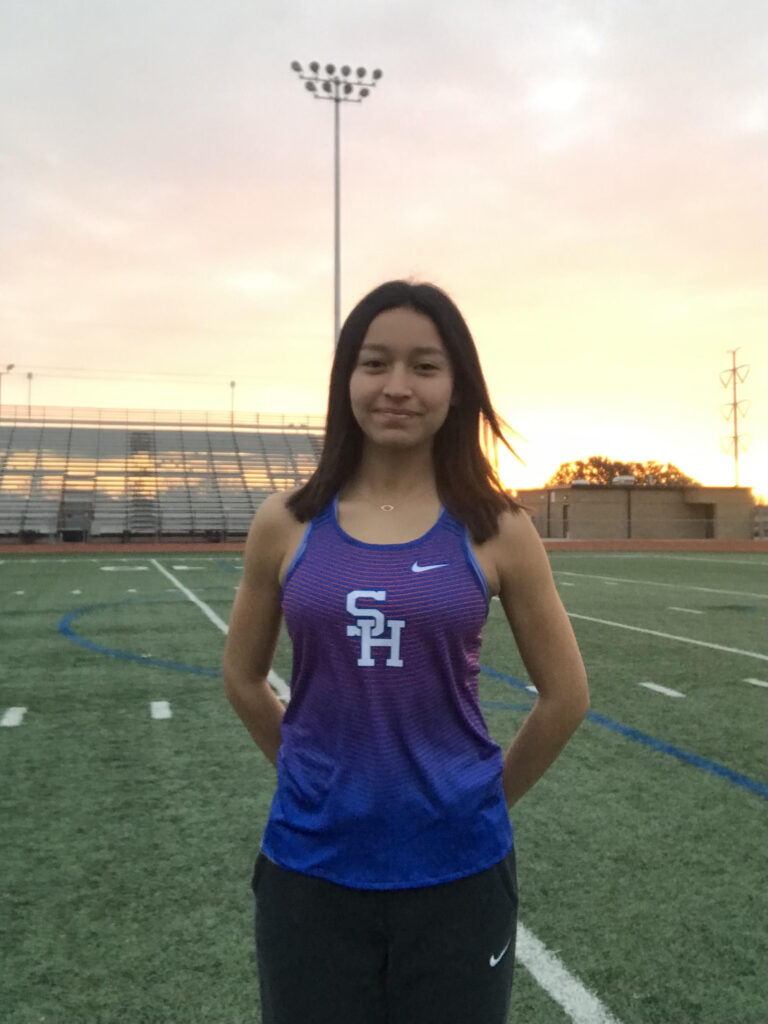 Perla Flores
Arlington ISD
Midwestern State University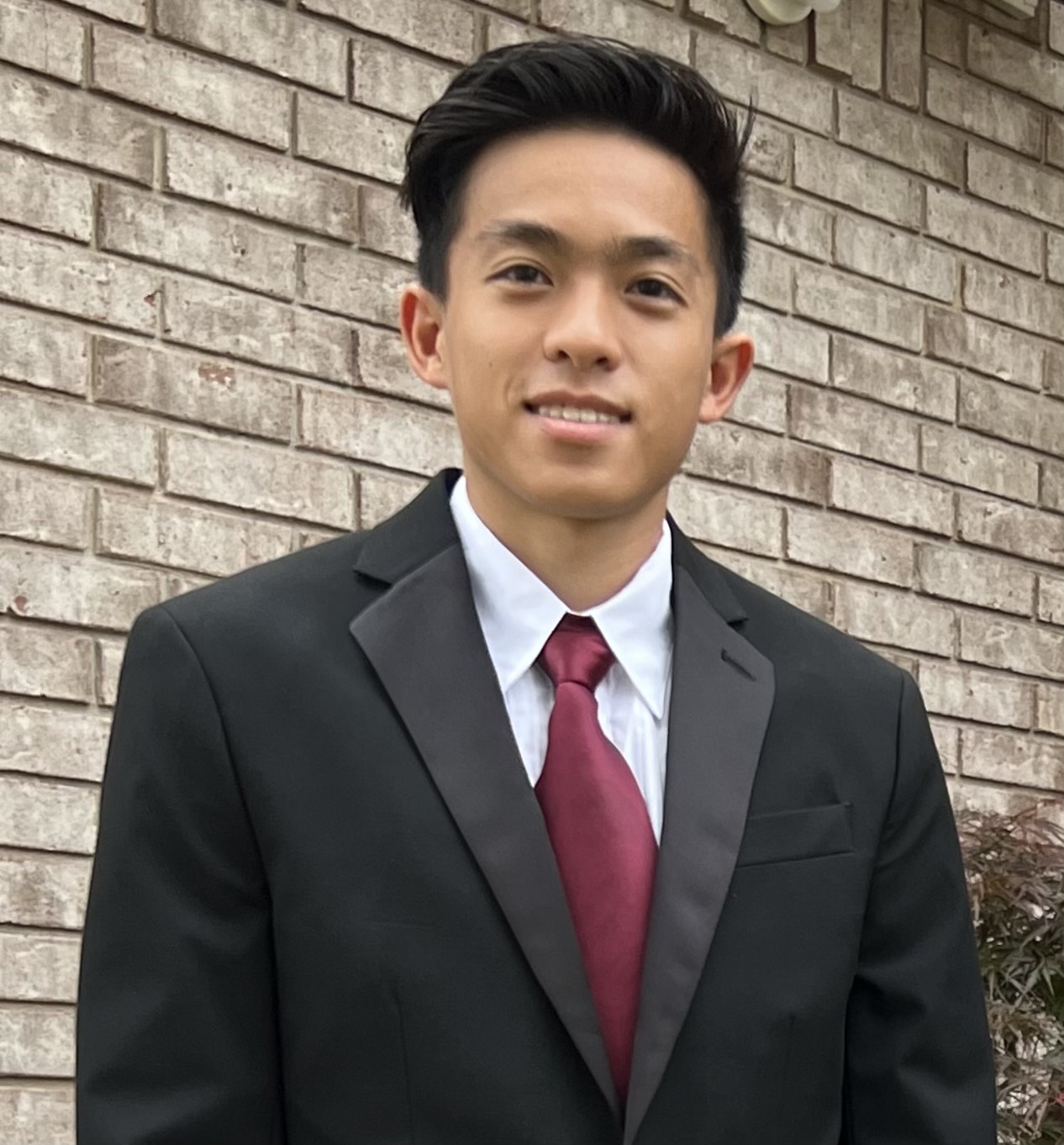 Allan Tran
Grand Prairie ISD
University of Texas at Austin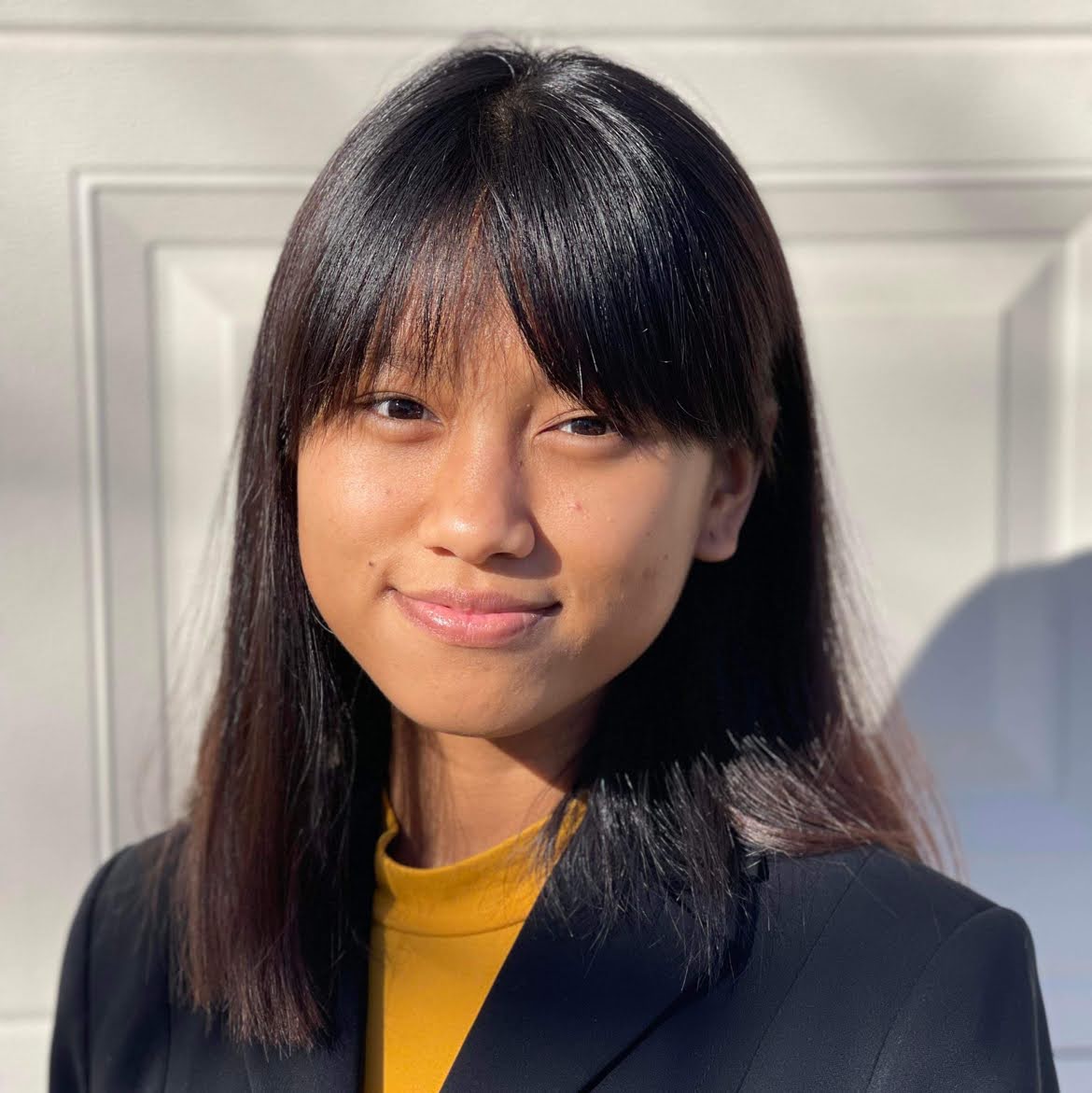 Mary Oo
Richardson ISD
University of Texas at Arlington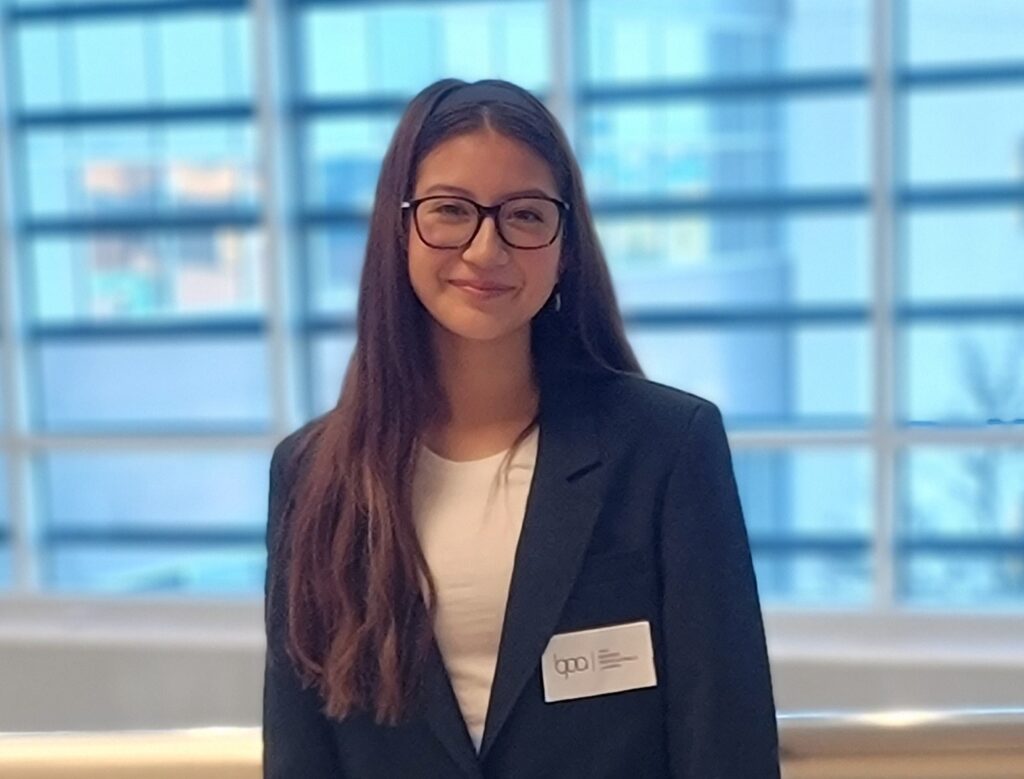 Leslie Rico
Grand Prairie ISD
University of Texas at Austin
2021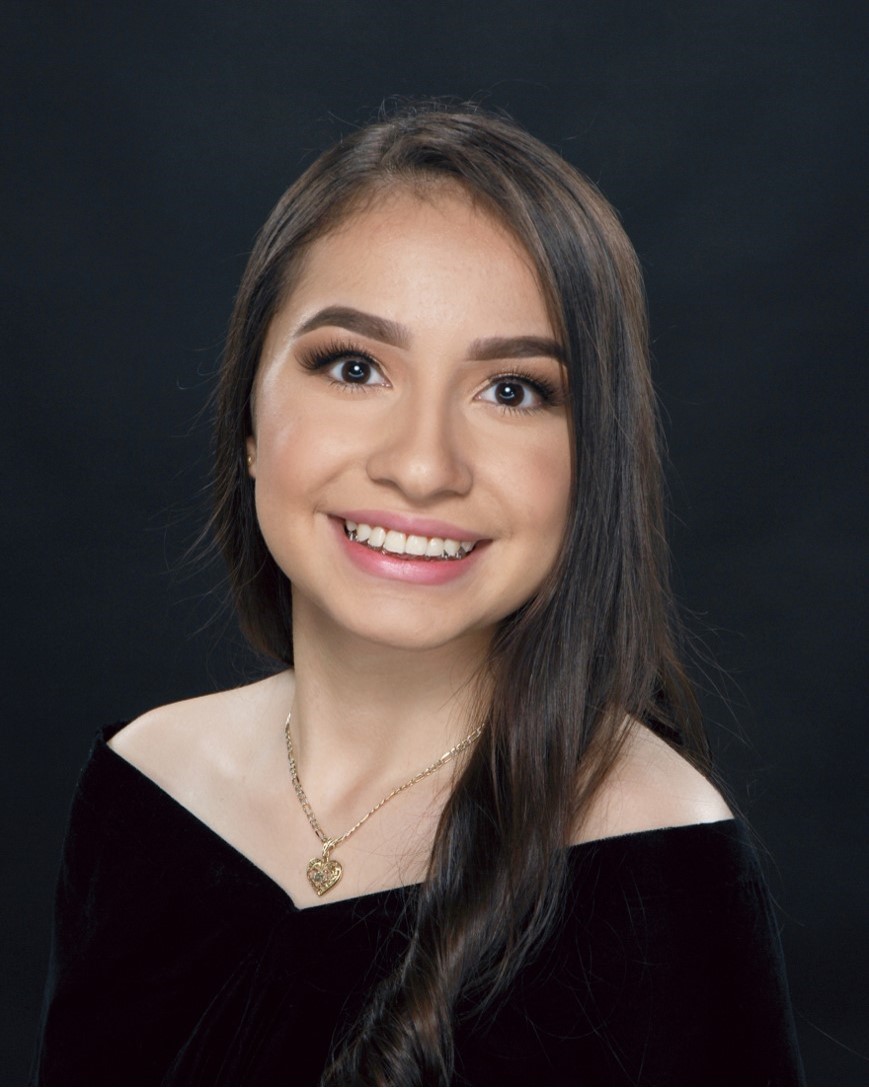 Patricia Villarreal
Anna ISD
Texas A&M University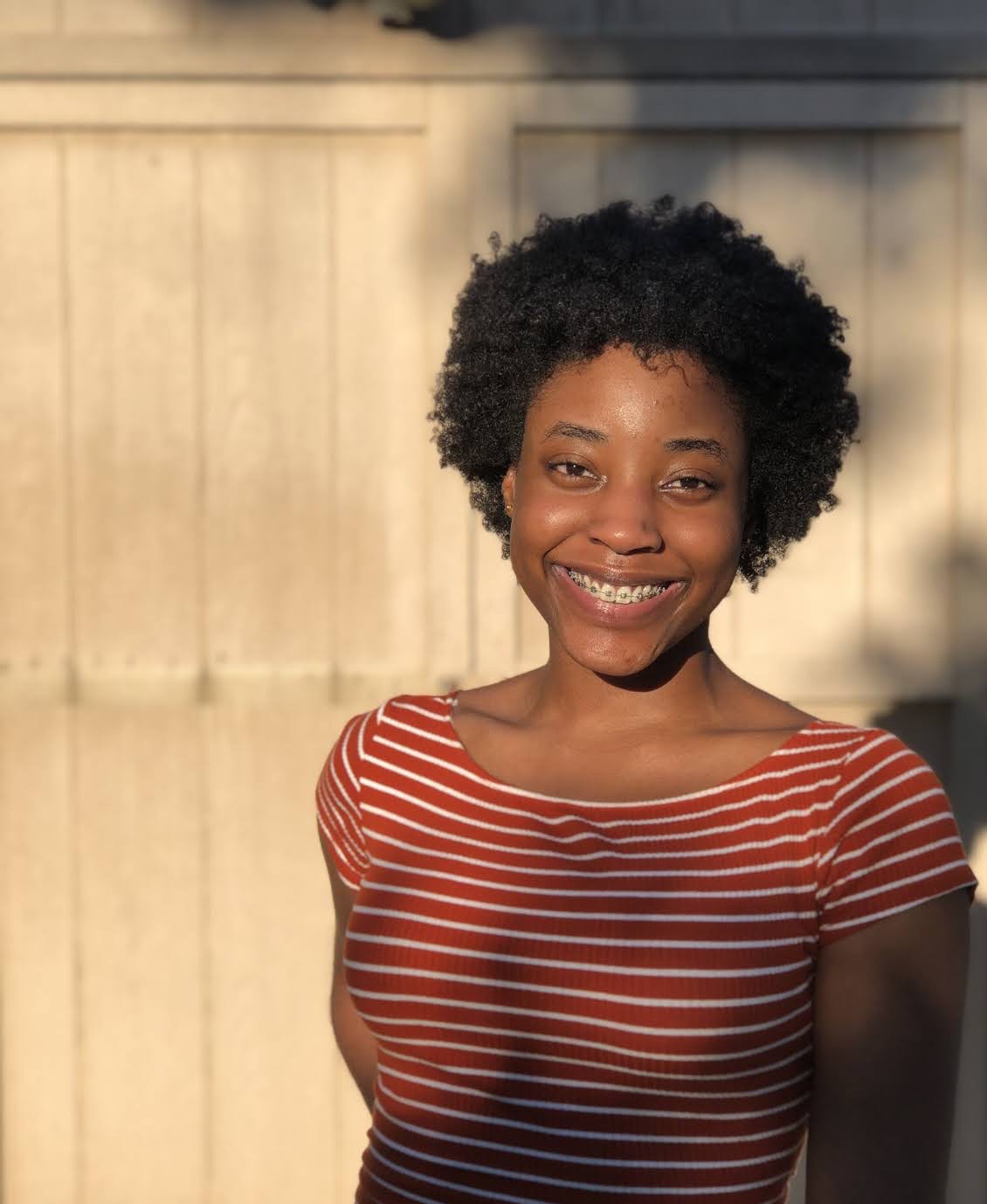 Chisom Akpom
Arlington ISD
University of Chicago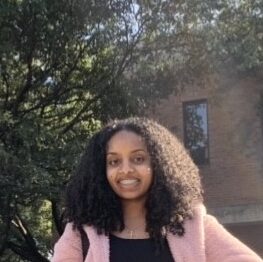 Luelya Weldetensae
Dallas ISD
University of Texas at Arlington Say Meh
Dallas ISD
University of Texas at Arlington
2020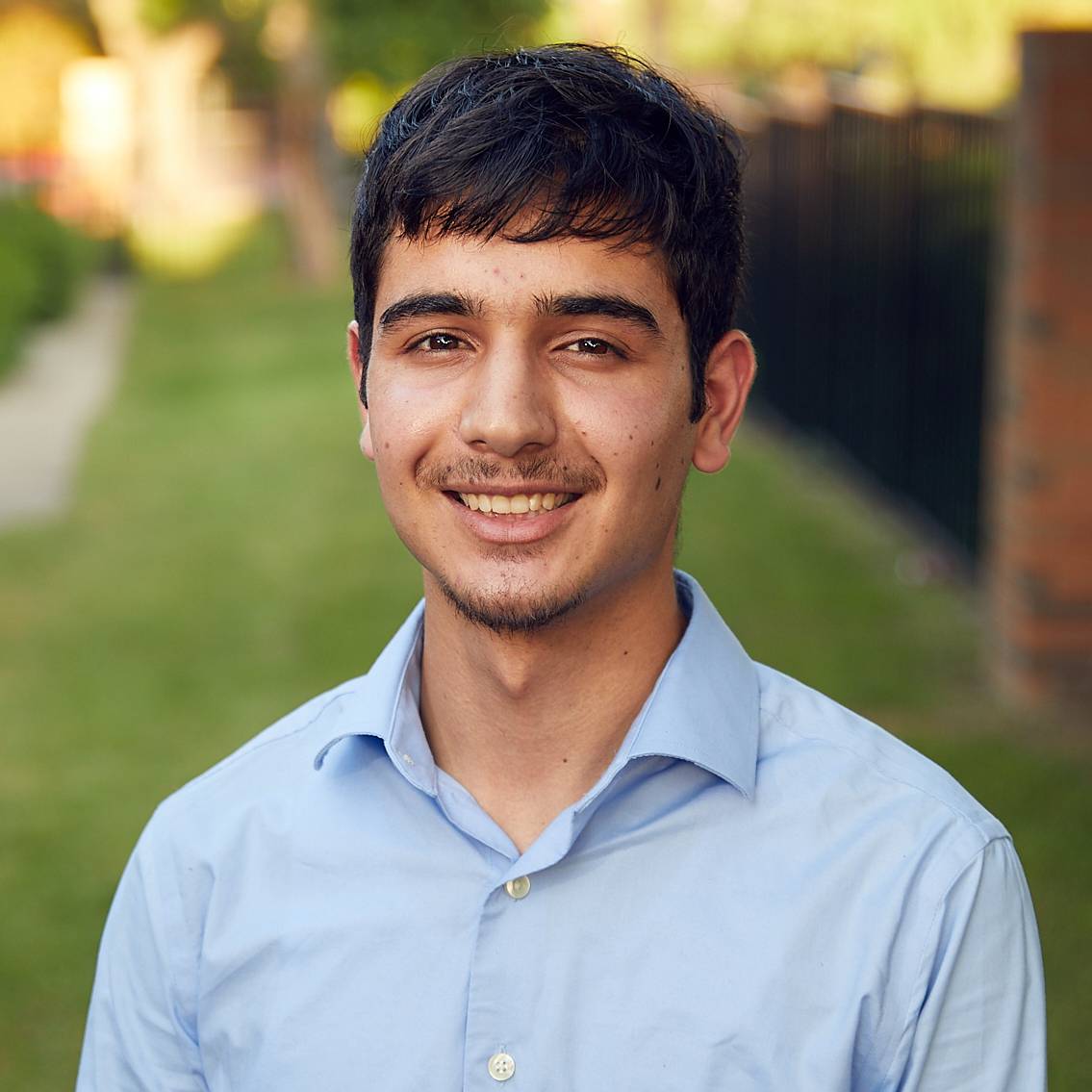 Mohammad Faroz
Dallas ISD
University of Texas at Dallas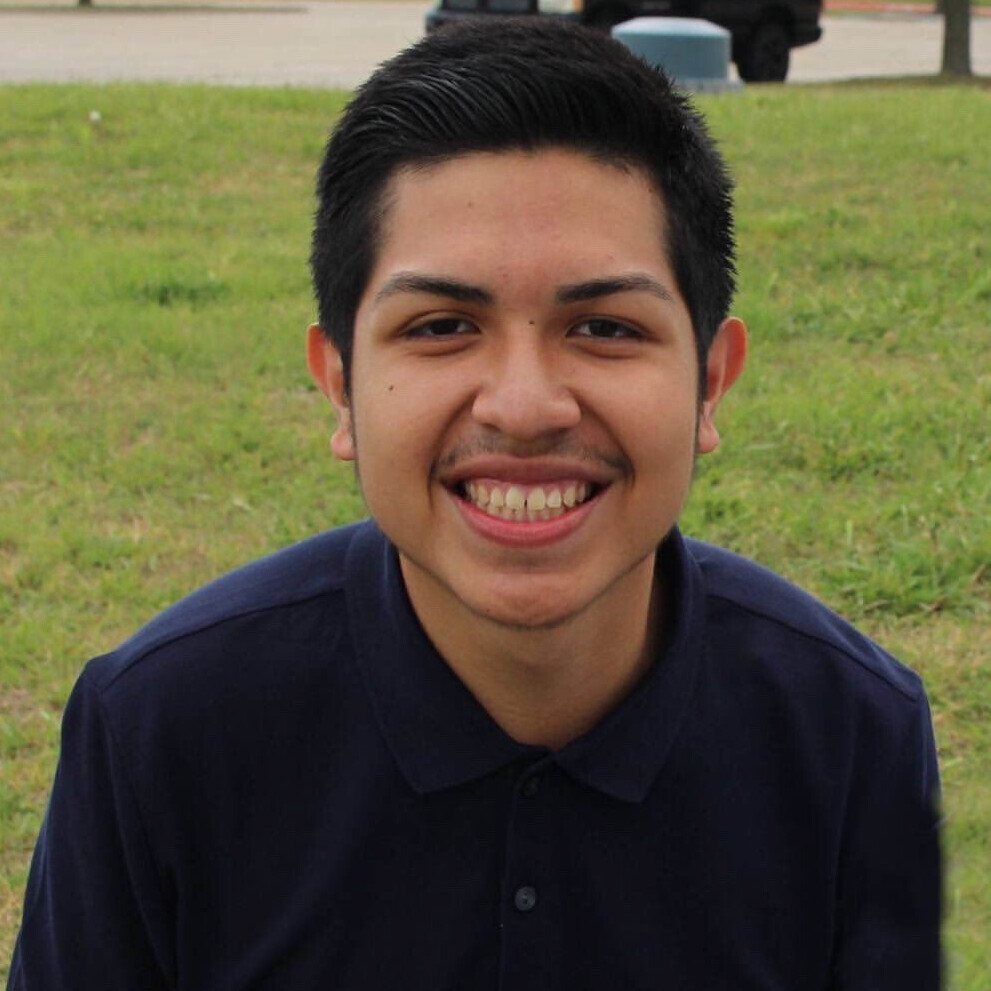 Ederat G. Flores Escoto
Arlington ISD
University of North Texas at Denton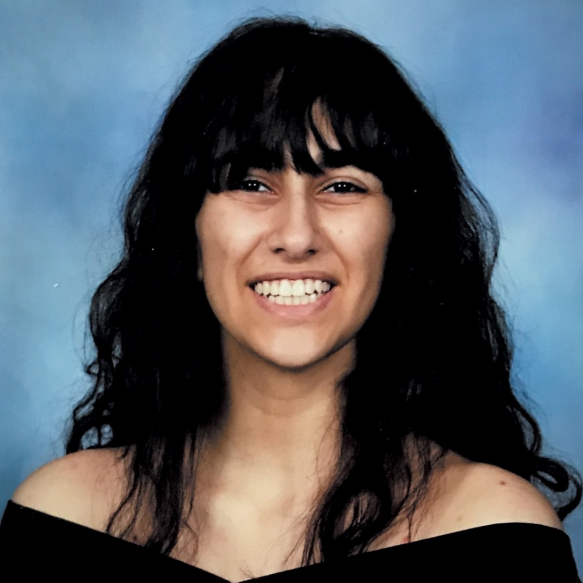 Paniz Ghaderi Sohi
Arlington ISD
University of Texas at Austin Mimi Nyunt Scwe
Amarillo ISD
West Texas A&M University
2019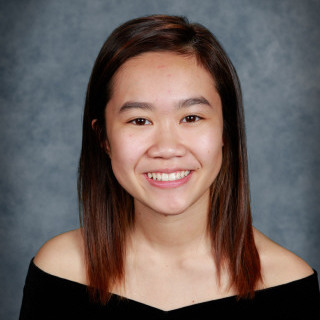 Mohammad Faroz
Dallas ISD
University of Texas at Dallas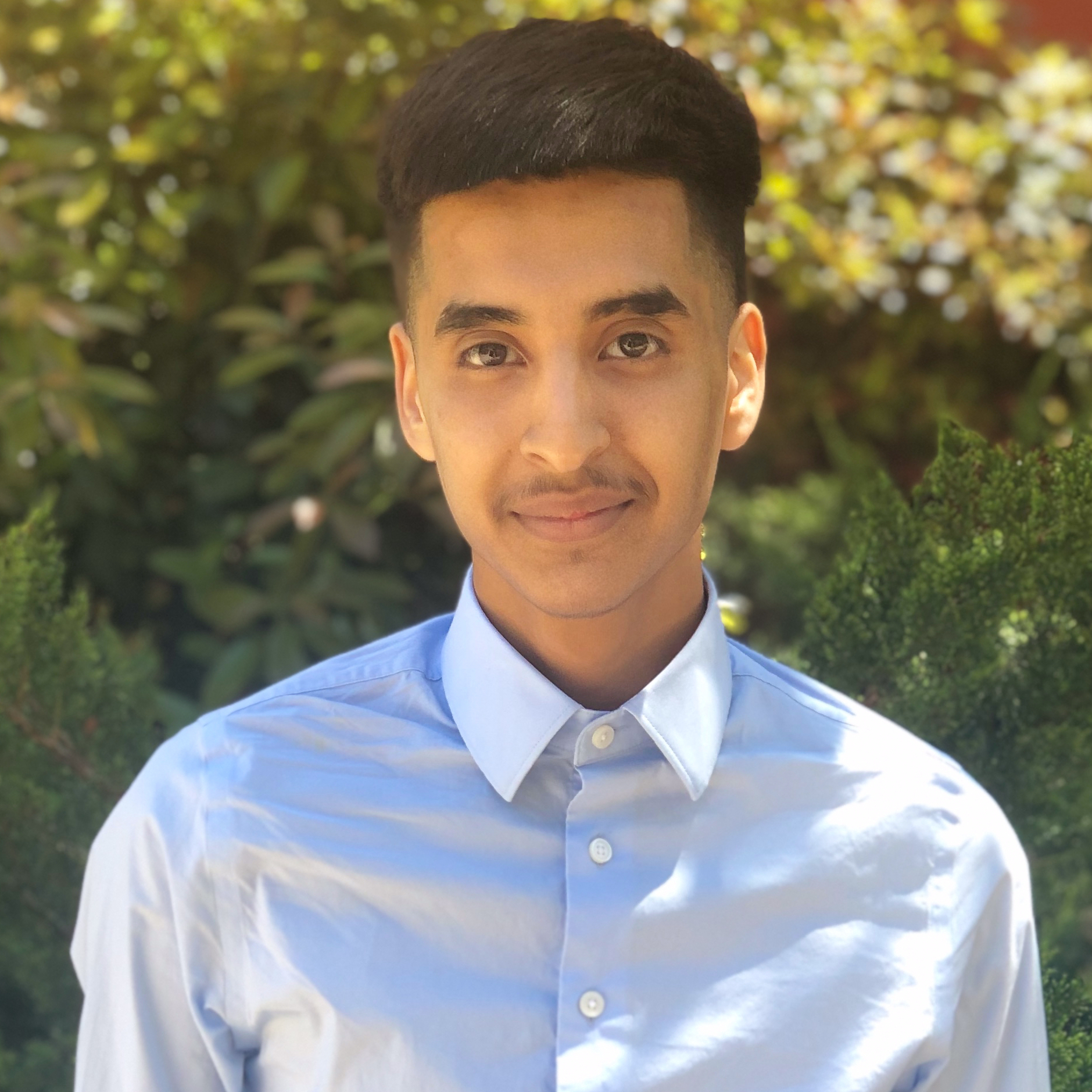 Eder G. Flores Escoto
Arlington ISD
University of North Texas at Denton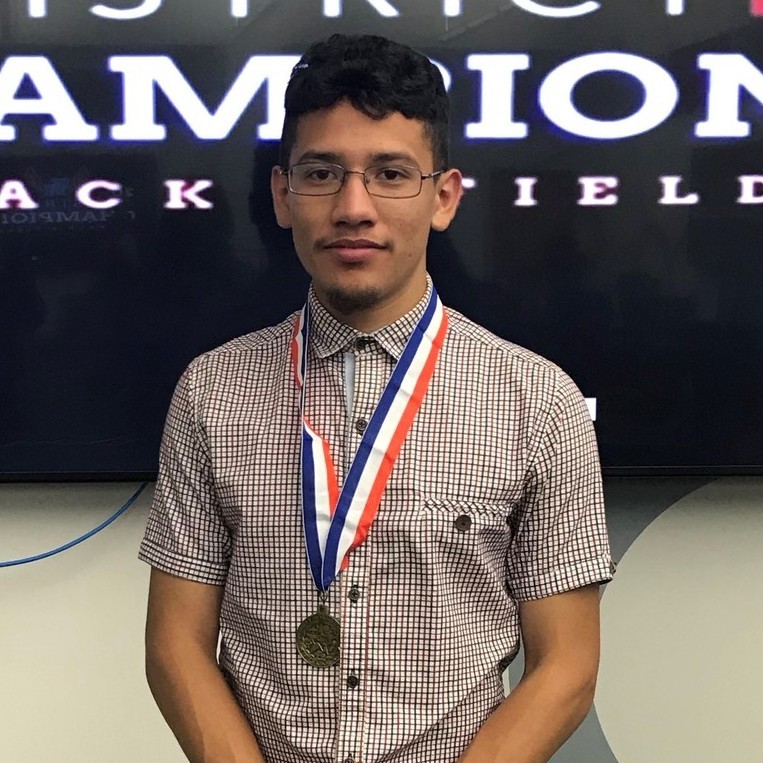 Paniz Ghaderi Sohi
Arlington ISD
University of Texas at Austin Mimi Nyunt Scwe
Amarillo ISD
West Texas A&M University