TexTESOLV Regional Conference
Earn up to 9 CPE professional development credits. We are an official Texas Education Agency (TEA) provider.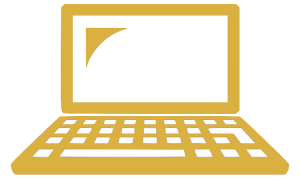 A full day of online workshops and demonstrations for in-service teachers, graduate students, administrators, researchers, and college professors.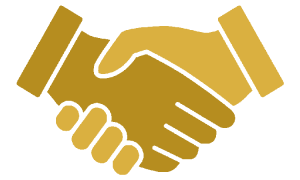 Virtual Exhibitor Hall where you can meet the publisher and educational vendors. Network with TexELT journal editors and reviewers.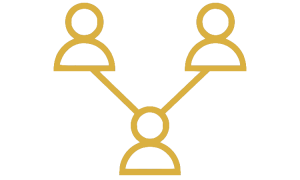 Networking opportunities tailored to English Language professionals and interest section meet-ups.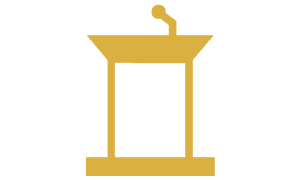 Keynote, guest speaker panel, and a poster session featuring the latest research-based practices.
Save the dates! 
Our 2023 regional conference will be VIRTUAL this year. We will convene online using the Whova app on February 4, 2023. 
We are also hosting the 2023 state conference. This IN-PERSON event will take place at the Hurst Conference Center on November 3-4, 2023. 
Tan Huynh (@TanKHuynh) is a career teacher, consultant, and author specializing in language acquisition and literacy development. Tan has taught students from 5th to 10th grade in public, private, charter, and international schools.  He has served as an English language development specialist and as a secondary social studies teacher. Tan shares teaching strategies on his blog, podcast, and online courses with the hopes of celebrating teachers who answer the call to serve multilingual learners. You can learn more about his work by going to TanKHuynh.com.
OUR VALUED CONFERENCE SPONSORS